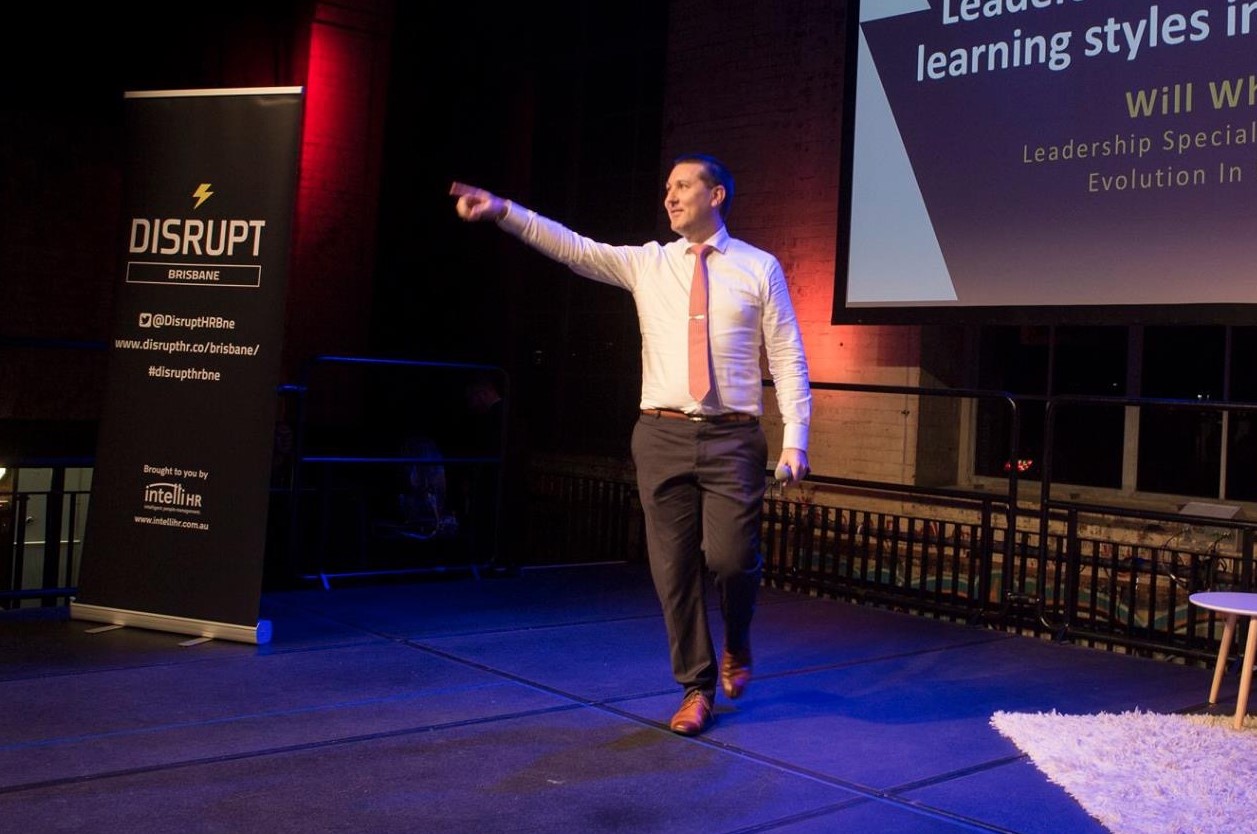 I would like to explain that I am a person who has battled with dyslexia my whole life and I am proud of it. I don't believe I would have achieved all the great things that I have done so far without my unique problem solving skills I have had to develop due to my dyslexia.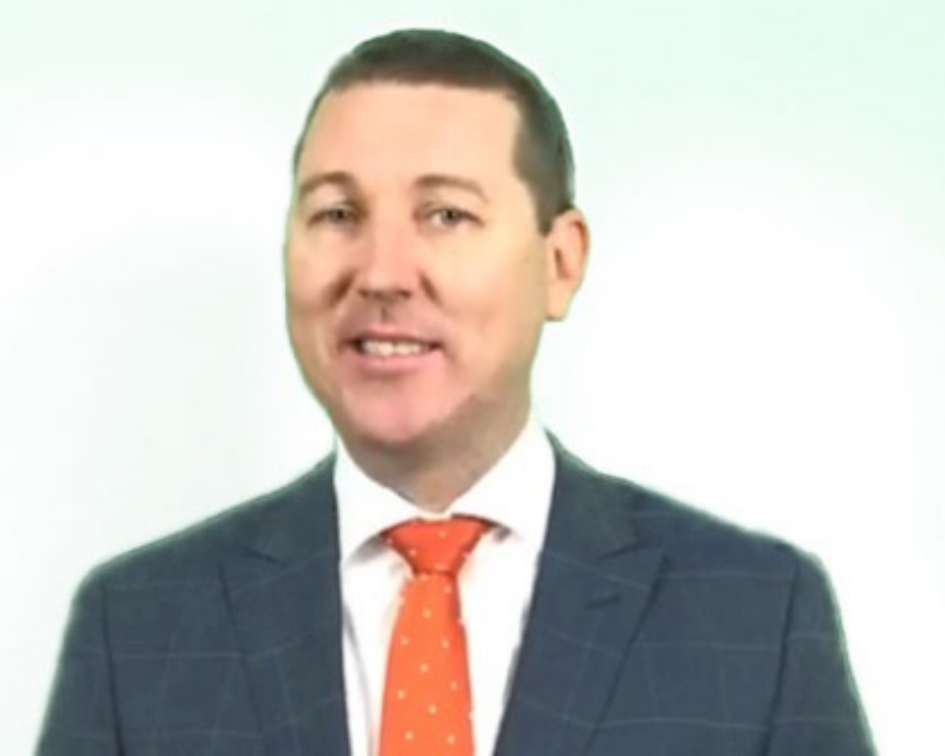 After doing very poorly in school, in 2000, you could say that there weren't many options for me in regards to a career path. So after applying for a range of different jobs, I was lucky enough to become a store person with a cold storage company in Brisbane.
Due to my poor academic background, I never thought I would amount to much as I used to think I was stupid. (Which is what many others with learning difficulties think of themselves as well).
I soon found that as I got to know what was required of me and what my job entailed, I became brilliant at my job and was promoted to a management position at the age of 21.
Being dyslexic, I soon found that once I learnt how to do something (which often took longer than others) I was 10 times better than anyone else at certain tasks. As I would find different ways to do the task required, which helped me develop creative thinking and novel problem solving skills.
After getting to a certain point in my career, I found that what I was doing in my management position wasn't a challenge anymore and I decided to take a number of different career paths. I become a Forklift Assessor and also a Workplace Trainer specializing in Cert III and IV in Warehousing, Cert IV in WHS, Diplomas of Management and Leadership Management. I also won the 2010 Queensland Trucking Associations Young Achiever of the Year Award.
Being a Workplace Trainer and Assessor, I soon found that I was working with lots of people who reminded me of myself, who struggled with the same or similar learning difficulties.
What really caught my attention was a lot of wasted talent in individuals who were brilliant in their job role, with high IQ's, but just didn't have the drive and confidence to want to progress, as they felt they would only be knocked back if they tried, because of their learning difficulties.
I have also noticed that workplaces don't often accommodate for people with these kinds of learning difficulties, such as dyslexia for one, which then puts the employee under pressure to try very quickly to fit into an environment which has not accommodated for their needs. This can then bring on the effects of mental health issues for the individual within the workplace, such as stress, anxiety and depression.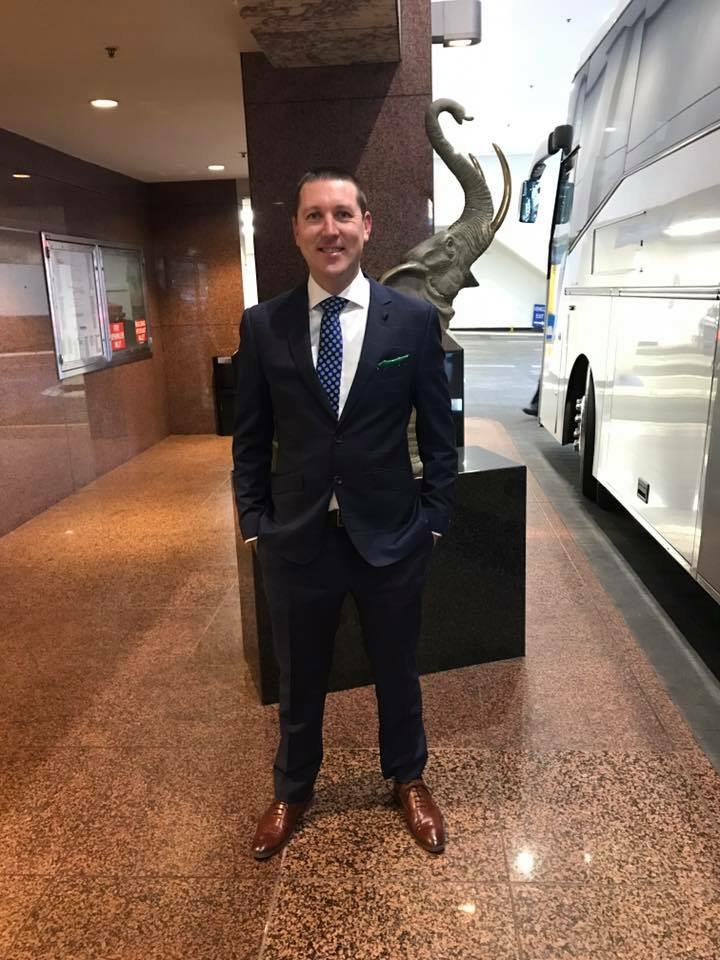 As I am a person that is very ambitious and I love helping others to succeed, my main goal is to build the skills of future dyslexic leaders and entrepreneurs.
However, my life's mission is to change how dyslexia is viewed and help people who struggle with learning difficulties become the future leaders in business and help them to flourish.
To me, being dyslexic has been the best gift my parents have ever given me.
For more information on how thedyslexicevolution.com can help, please contact us via the contact section of our website.
Will Wheeler
Director