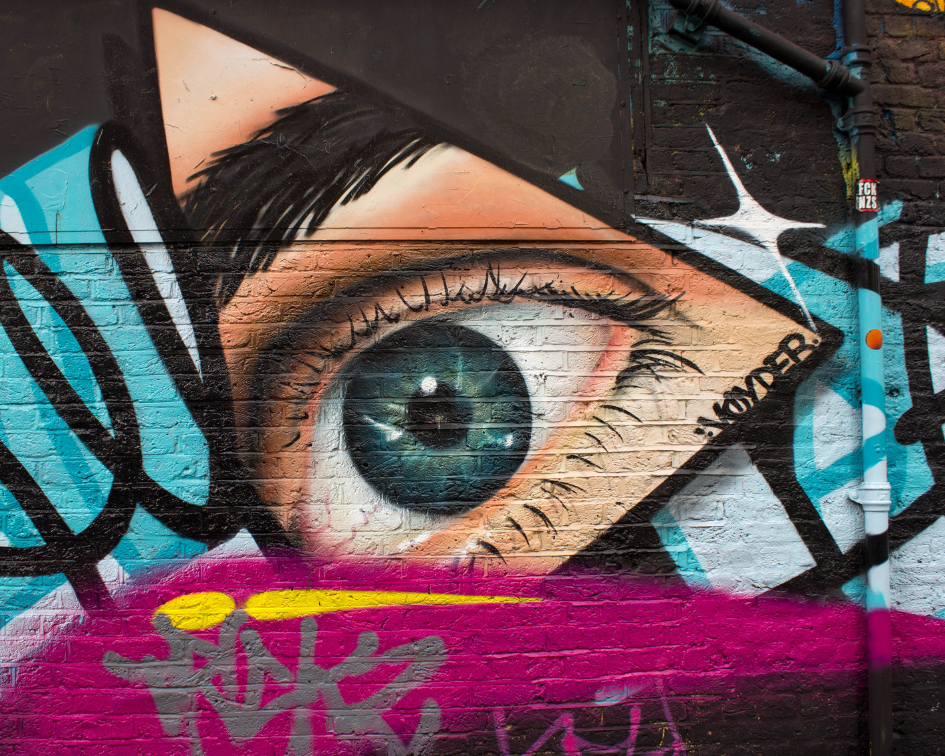 At The Dyslexic Evolution, we are about helping dyslexic people become elite professionals in their careers, while also helping organisations to benefit from the many different skills dyslexic people can provide.
We are not a special needs organisation, rather we are a recruitment and coaching company providing high-quality staff to organisations who want to think differently and push outside the status quo.
The unique way that dyslexic people view and interact with the world can help companies meet the challenges of business in the 21st century and help them to have a competitive advantage over others.
That's why we have created the world's only recruitment company focused solely on elite dyslexic professionals.
We want to change how people view dyslexia, how dyslexic people view themselves and how organisations can adapt to help dyslexic professionals excel in the workplace.
As part of helping dyslexic professionals excel in their career, we know the importance of matching the right candidate with the right organisation.
That's why we only work with organisations who fit a certain criteria and are open to providing a dyslexic/neurodiverse friendly environment.
We look at areas like:
What career progression is available?

Do management have an understanding of how to best support a dyslexic employee?

Do staff have an understanding of dyslexia/neurodiversity?

Are there networking opportunities?

Further study options available.

Are programs/technology provided to help in certain areas that require improvement?

Access to a dyslexic career coach.

Are there quiet areas/pods available to help minimize noise and distractions?

Does the company have an Employee Assistance Program (EAP)?
We partner with and help organisations meet the standards to build a more inclusive workplace for dyslexic and neurodiverse professionals.
This shows our candidates all the great opportunities there are for them and the companies supporting them.
The Dyslexic Evolution helps organisations build their image as diverse and inclusive workplaces which helps create more business.
New School Leavers
Entering the workforce.
University Students
Wanting to secure the job of their dreams.
Professionals
Wanting to excel in their career and grow as a leader.
Entrepreneurs
Who want to utilize their strengths to excel in business.
Organisations
Who want to utilise dyslexic thinking to stand out or change recruitment methods and practices to be more diverse and inclusive for dyslexic people.
At thedyslexicevolution.com part of our goal is to help dyslexic people believe in themselves to achieve greatness in their careers and businesses and help them to use their strengths to excel in whatever they put their minds to.
Problems dyslexic professionals sometimes face
Difficulty standing out on resumes when applying for positions, and recruitment processes for most organisations are sometimes impossible to pass.

Certain processes like writing emails or getting thoughts down on paper can be difficult.

Not sure on how to showcase strengths to stand out.
At thedyslexicevolution.com we are about helping the next generation of dyslexic leaders and entrepreneurs to become rock stars in their chosen career.
With access to a range of new technologies and different methods, dyslexic people can excel with the correct support and guidance.
We are here to help and with our online face-to-face coaching system, we can work with dyslexic people all over the world.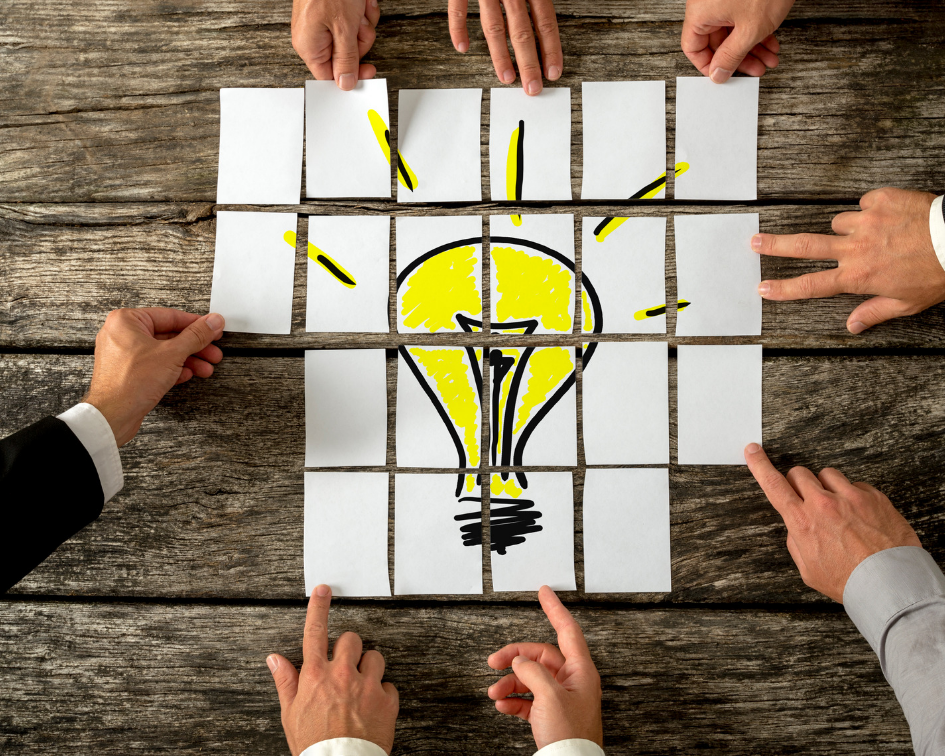 The number 1 most alternative Consulting and Recruitment Company helping dyslexic professionals reach greatness through dyslexic thinking.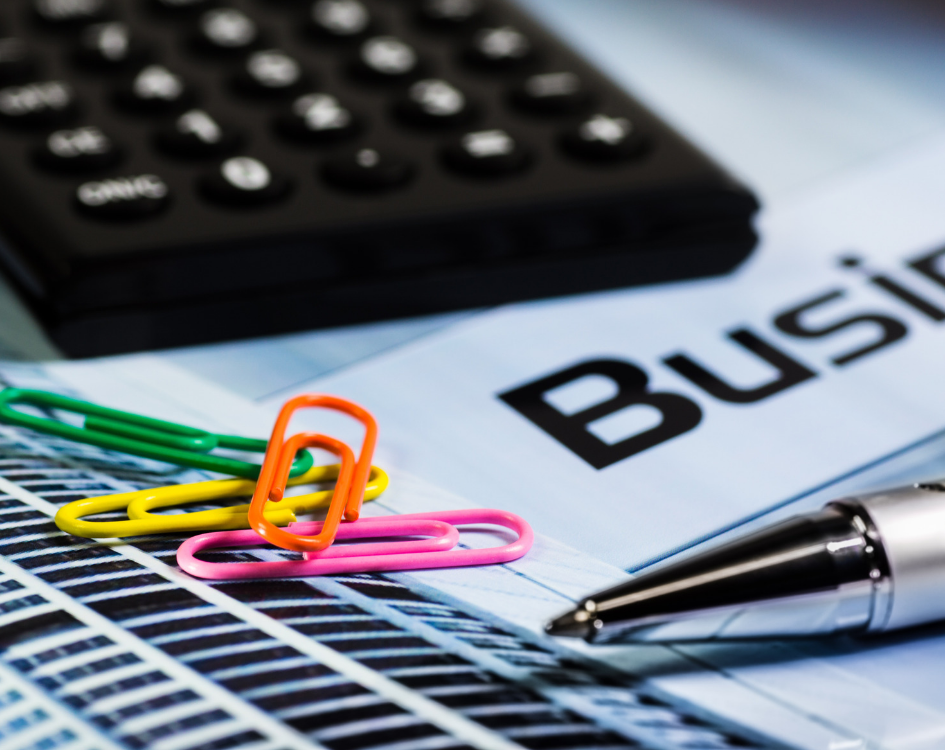 Help dyslexic people see the power of dyslexia, by utilizing their strengths to stand out as professionals.