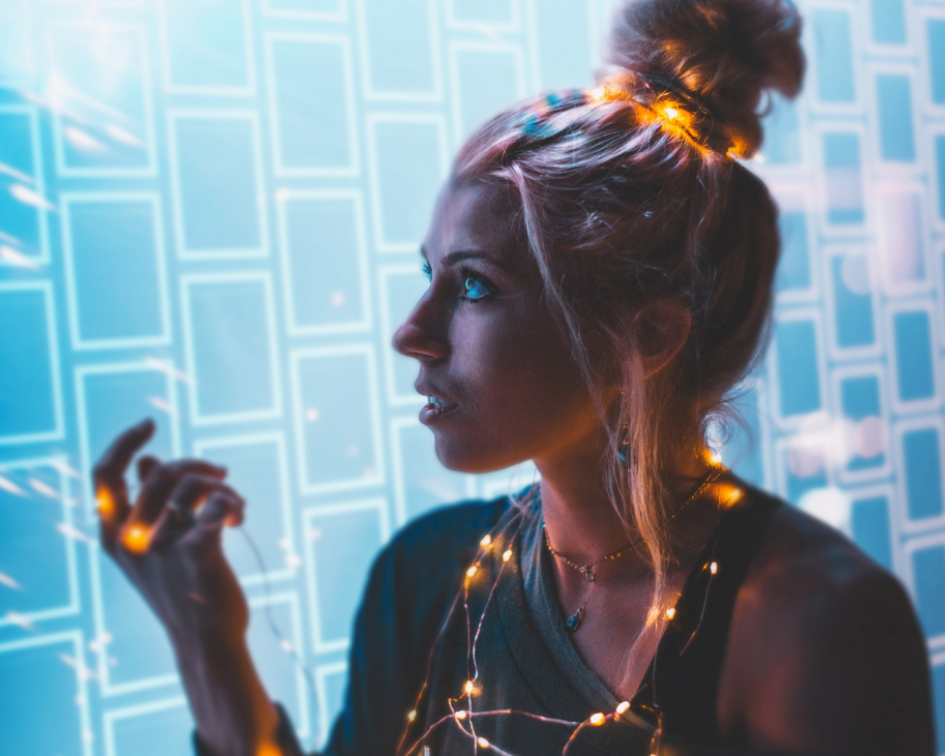 Completing university can be one of life's greatest achievements and when you are dyslexic you often have to work harder than everyone else to achieve the same results.
Dyslexic university students can often go through an emotional and frustrating time during university as they feel like they are constantly fighting an uphill battle because of their dyslexia.
What's more frustrating, is that once they have finished studying they are then faced with a working world that can't understand how the dyslexic mind works. It can be difficult for dyslexic university students to stand out from the rest of the crowd in current recruiting practices and secure the job of their dreams.
Some dyslexic university students feel that their dyslexia may hold them back in their careers and often don't progress out of fear of failure.
Areas we provide online video training and coaching
How dyslexics and neurotypical people think

Technology and strategies

Building a professional brand

Building a professional network

Preparing a CV

Job interviews

Organisation skills

Giving presentations

Creative problem solving

Leadership training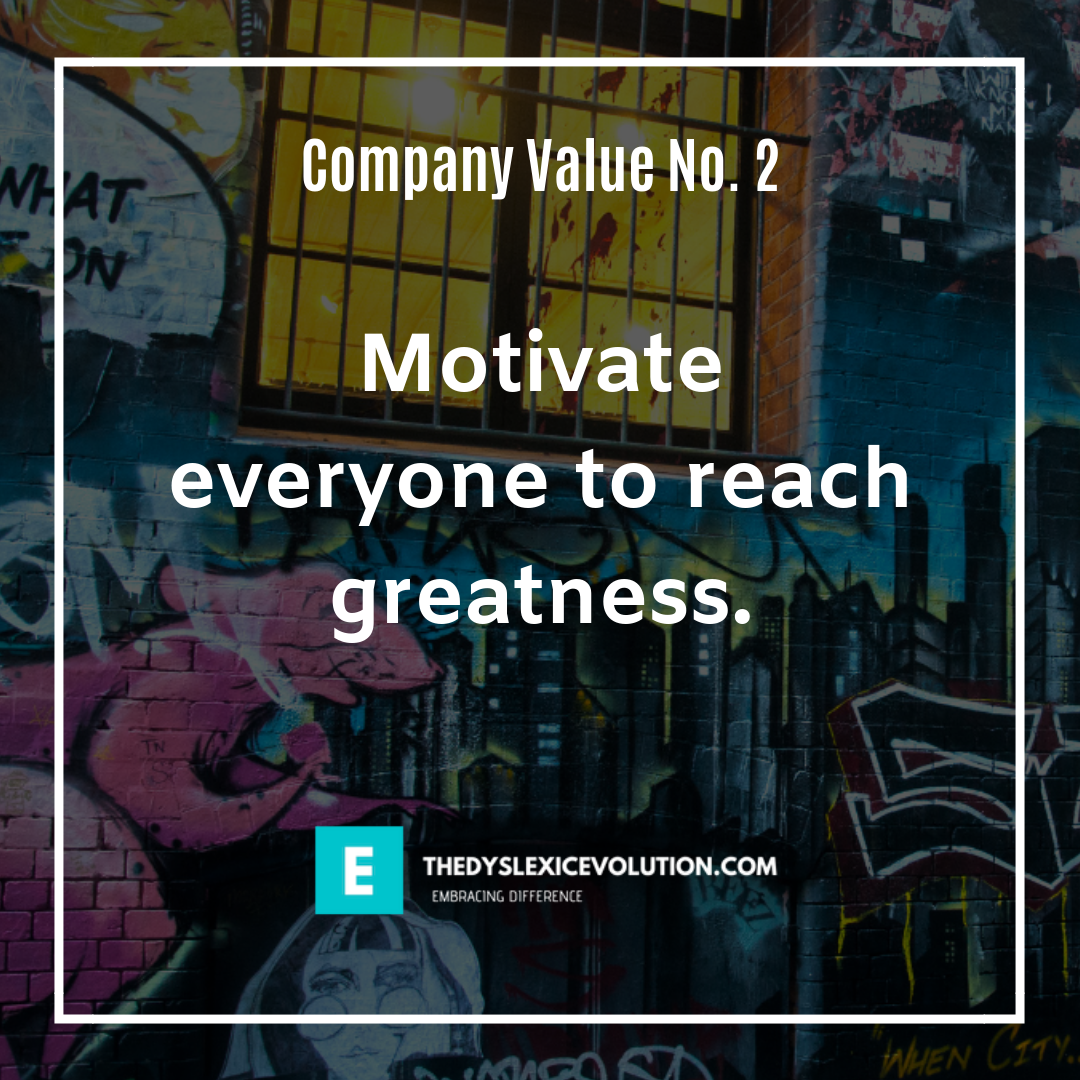 As part of our services, we are passionate about helping dyslexic university students learn the correct skills that allow them to showcase their strengths and excel as a professional. We also encourage dyslexic people to view themselves differently and help them to become future rock stars in their chosen fields.
To find out more about how we can help make your career easier and achieve success in your career sooner, please contact us via the contact button below.