For dyslexic school students and their parents, completing school can be a daunting feeling as it is hard to know what the future holds.
Often when dyslexic students finish school they lack confidence and can't see a clear pathway to take to start building a successful career.
We understand it's hard, especially when the school system hasn't been that accommodating and throughout school, dyslexic students are told that if you don't do well in school you are never going to do well in your career.
As much as school is great for learning the basics, school only plays a small role when building a successful career.
Areas we provide online video training and coaching
How dyslexics and neurotypical people think

Technology and strategies

Building a professional brand

Building a professional network

Preparing a CV

Job interviews

Organisation skills

Giving presentations

Creative problem solving

Leadership training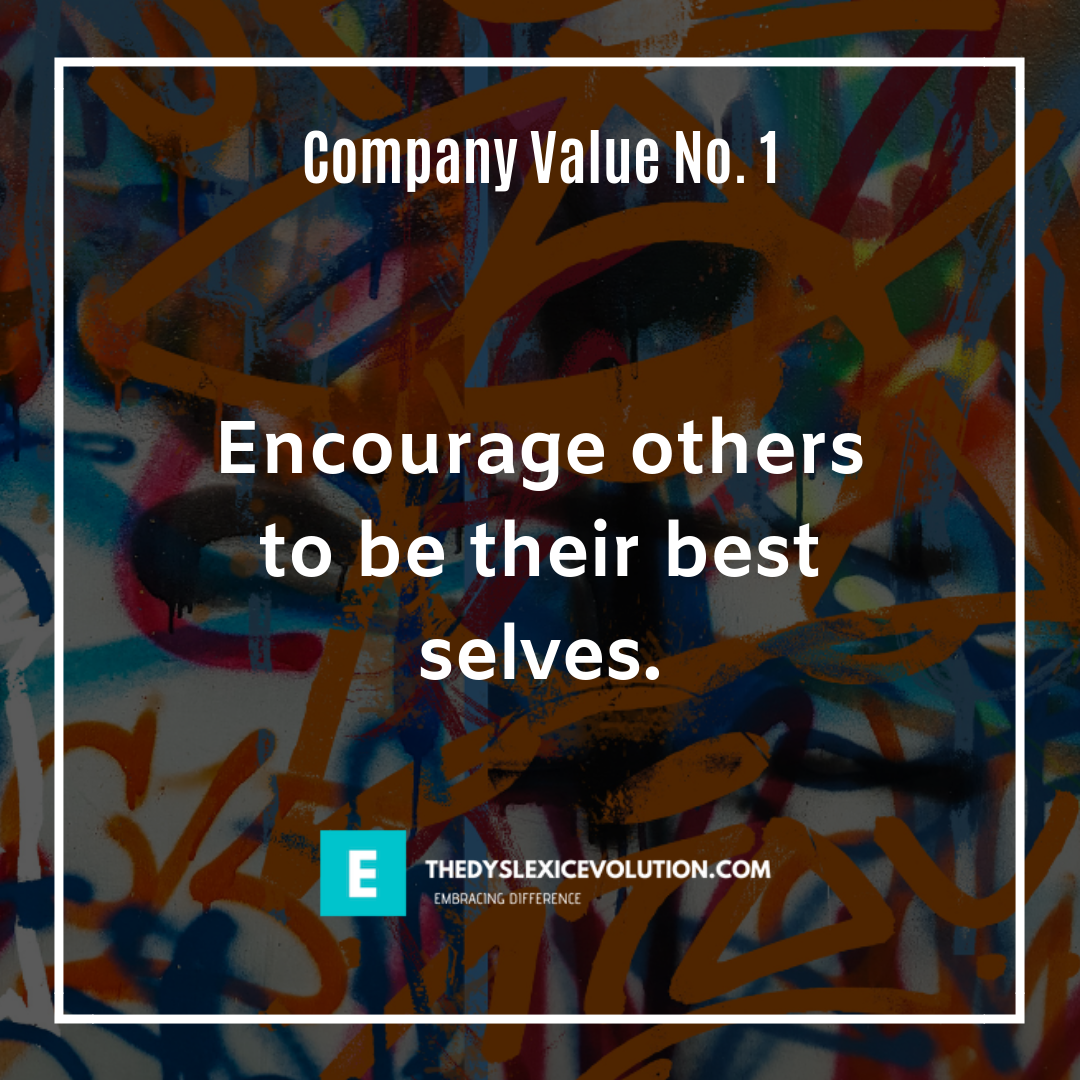 For dyslexic people, there are so many opportunities and pathways you can take that can help you to find your perfect career and achieve great moments in your career.
That's where we come in, to help and support dyslexic new school leavers to believe in themselves and help them find a career path that will allow them to work to their strengths and stand out from everyone else.
To find out more about how we can help you become a rock star in your chosen field, please contact us via the contact button below.