At thedyslexicevolution.com we are about helping the next generation of dyslexic leaders and entrepreneurs to become rock stars in their chosen career.
Neuro-diverse/Dyslexic Professionals Recruitment & Career Development Survey Results
Download the full report by clicking the picture below.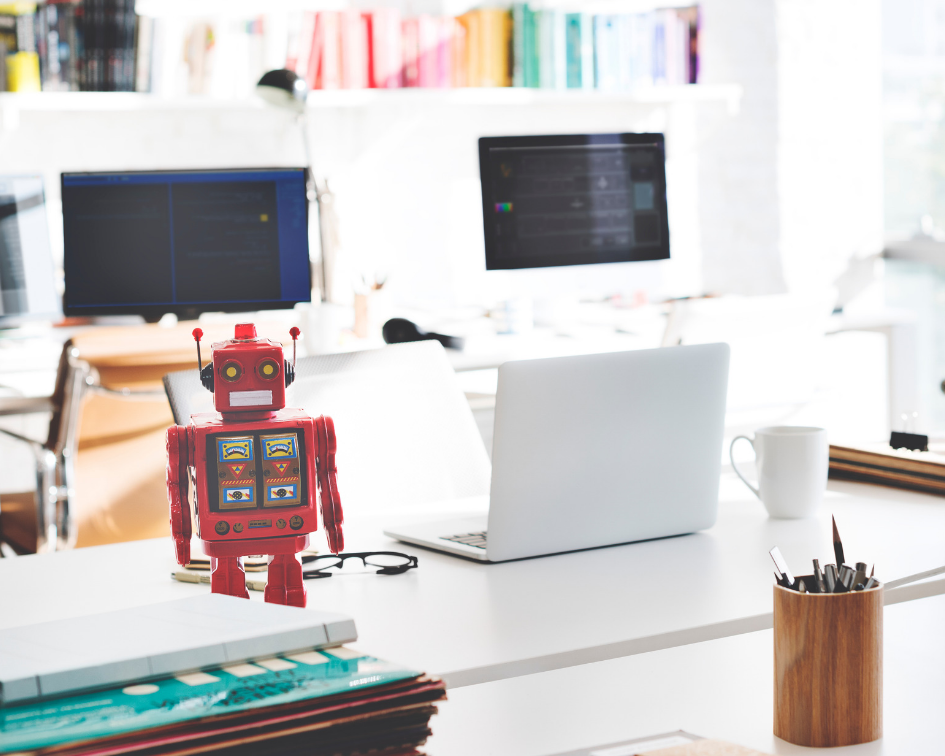 Find out about our organization, vision,
mission, and how we can help you succeed in your career.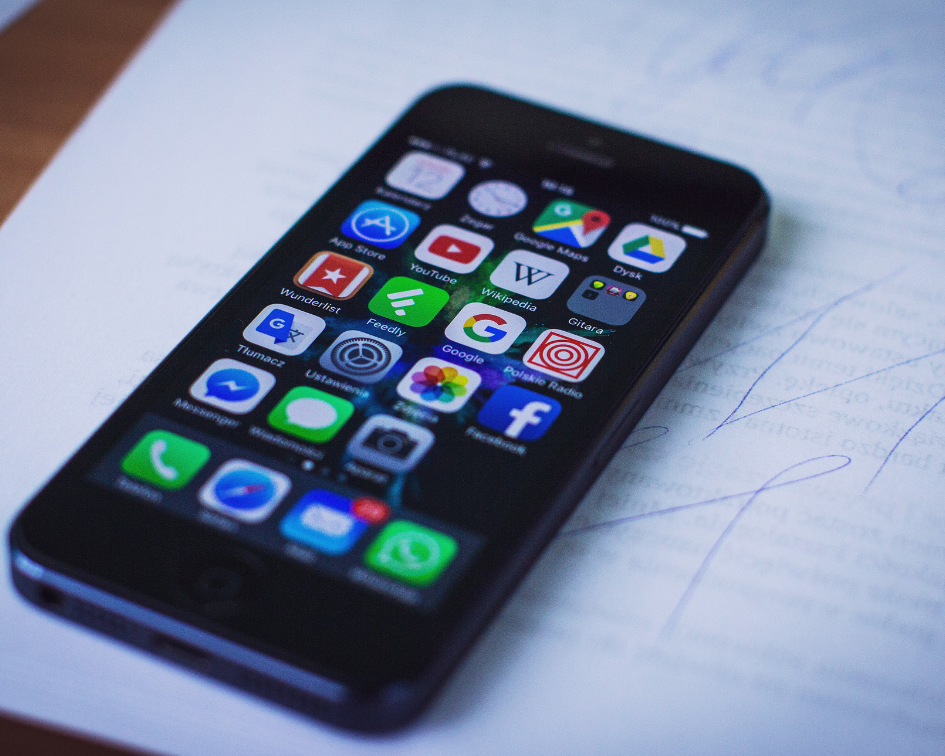 Ready to take the next step? Click the find out how button below, to book a free online video call with one of our consultants.